Who we are
EuLux is a leading company in manufacturing and supply of a wide range of LED products for lighting, decoration and visual communication in general. These highly specialized products are developed and assembled in Italy at our headquarters.
EuLux was founded in 2003 from the evolution of a company operating in the field of hardware and software design (Microsid) and has its headquartered in Montesarchio (BN). Thanks to a young and dynamic team, supported by a long-experienced management, is permanently establishing itself on the markets that are sensitive to innovation.
More than 50,000 customers are its reference. More than 400 products are its strength.
High quality, at a competitive price, is always its goal.
Moreover, Eulux's research & development management provides the necessary support to the
development of special applications for the customer (also OEM productions).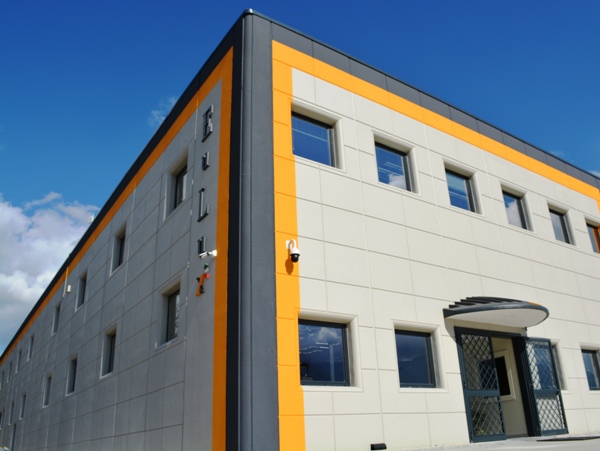 Partners
To enrich its range of knowledge, products and services, Eulux has established some cooperation agreements and partnerships with reality Italian and international expertise and specialized solutions in the market segments on which Eulux is focused.